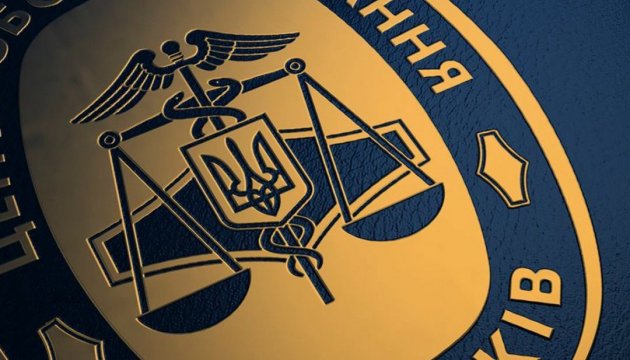 State Fiscal Service to start next stage of customs development in February
The State Fiscal Service in February plans to start developing the infrastructure of customs posts, in particular to purchase scanners, video surveillance tools and other needed equipment to carry our customs control, the press service of the State Fiscal Service reports.
"New financial resources, approved by the Law of Ukraine on State Budget for 2017, enable us to start the next stage of Ukrainian customs development as early as in February," reads a report.
According to Acting Chairman of the State Fiscal Service Myroslav Prodan, the law provides for transferring up to 10% of the over-fulfilled general amount of customs payments
to ensure the operation of customs agencies.
He also added as early as in February the State Fiscal Service can receive over UAH 200 million, and this amount could reach about UAH 1.5 billion throughout the year.
iy