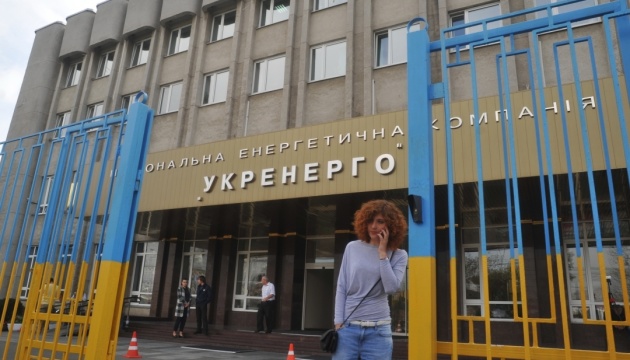 Ukrenergo intends to modernize Ukraine's energy system in cooperation with KfW
Ukrenergo National Power Company considers involving the German development bank KfW in the modernization of Ukraine's energy system.
Ukrenergo's press service has told an Ukrinform correspondent after a meeting between the company's management and a delegation of the German bank.
"Ukrenergo and KfW have been long-standing strategic partners. Partnership with German donors enables us to implement projects which are important in terms of technology and infrastructure and intended to enhance the reliability of energy system performance and electrical power transmission as the most important areas of the transmission system operator's activities," Ukrenergo CEO Vsevolod Kovalchuk said.
In late February 2017, the German side is expected to visit Dniprovska Power System to have a deeper look at Ukrenergo's needs in terms of energy system modernization.
A reminder that Ukrenergo and KfW have been jointly implementing the projects related to Ukraine's energy system since 2011. Currently, the amount of loans provided by the German bank to the Ukrainian side within the framework of joint investment projects has come to EUR 190.5 million.
mk