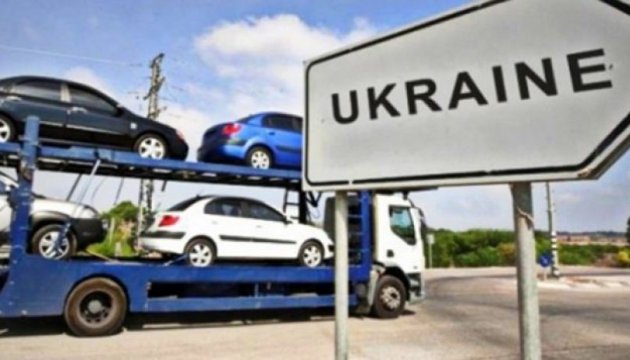 Ukraine records highest growth in car sales among European countries in 2016
Following the results of 2016, Ukraine has shown the highest growth in new car sales among European countries. In general, car market providers sold 64,478 new cars, which is 39% more in contrast to 2015.
As a result, the Ukrainian car market has been ranked twenty-third in Europe in terms of car sales, the Auto-Consulting information and analytical group reports.
Thanks to a 39% increase in car sales, Ukraine outran Slovenia and improved its position among European countries.
In 2016, an increase in sales was recorded in almost all countries across Europe, except Russia (-11%) and the Netherlands (-2%). However, Ukraine's growth rate was record-breaking.
In general, the European car market expanded by 5% and reached 16.6 million cars in 2016. Germany continues to take the lead, having sold 3.3 million cars over the past year (+4.5%). The United Kingdom has been ranked second (+2.3%), followed by France (+5.1%).
A reminder that the highest index of new car sales (623,000 cars) was recorded in Ukraine in 2008, when the Ukrainian car market was ranked seventh in Europe. Ukraine's current position meets the country's car market potential, and a rapid growth in sales shows that the Ukrainian car market started to recover.
mk