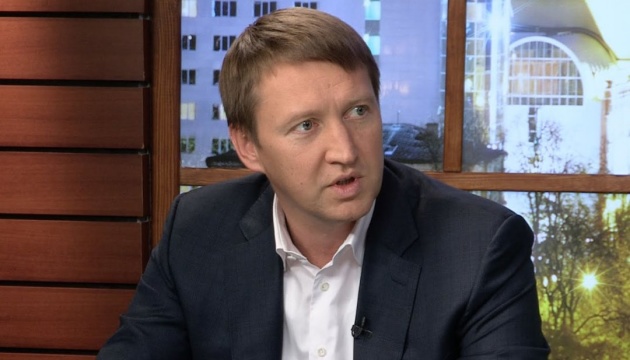 Minister Kutovyi: Ukraine needs to adopt law on alcohol industry's demonopolization to get new tranche from IMF
The International Monetary Fund (IMF) puts forward the adoption of a law on the alcohol industry's demonopolization as a requirement to providing the next tranche, Ukrainian Agrarian Policy and Food Minister Taras Kutovyi has stated on his Facebook page and presented Ukrspyrt's privatization model.
"The International Monetary Fund has put forward tough requirements to Ukraine. Many Ukrainian mass media sources have presented such news today. I will add another one, which no one has probably been aware of until now. The IMF demands that Ukraine adopt a law on the demonopolization of the alcohol industry. It is that very step that will trigger the fund's next tranche, and it has been reflected in the document under discussion," the report states.
Kutovyi also stressed that he supported Ukrspyrt's privatization.
"It is necessary to privatize Ukrspyrt! We prepared relevant draft bill No. 5445 which had already passed the government committee and was supported by the Cabinet of Ministers and the Verkhovna Rada Committee on Economic Policy," Kutovyi noted, adding that he will continue to stand for Ukrspyrt's privatization despite numerous speculations.
mk