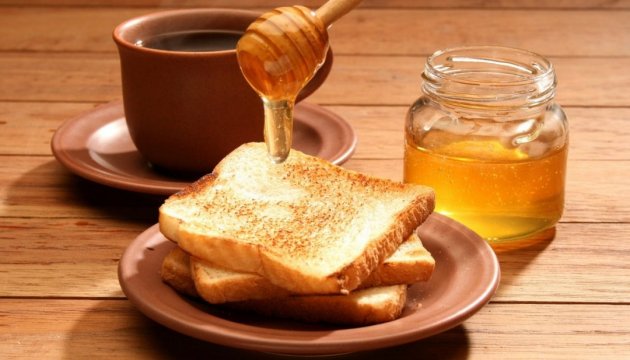 Ukraine fully used EU quota on honey imports for 2017
Tariff quotas of the European Union on Ukrainian honey for 2017 have been fully used, Ukrainian Agricultural Policy and Food Minister for European Integration Olha Trofimtseva has stated.
"As in previous year, Ukrainian agricultural products are in great demand among European importers. This is evidenced by the figures of used quotas as of January 11, 2017. For example, tariff quotas on duty-free export of Ukrainian honey have been fully used. The quota on poultry imports in the first quarter of this year has been completely exhausted," Trofimtseva said, the Agricultural Policy Ministry's press service reports.
In particular, as of January 11, 2017, the European countries used quotas on Ukrainian honey by 100% (5,200 tonnes), on sugar by 64% (12,834 tonnes exported with a quota of 20,070 tonnes), on grape and apple juice - by 78% (9,373.6 tonnes exported with a quota of 12, 000 tonnes).
According to Olha Trofimtseva, Ukraine in 2016 fully used quotas on honey, sugar, oats, barley and barley flour, malt, corn, tomatoes and other food groups.
iy