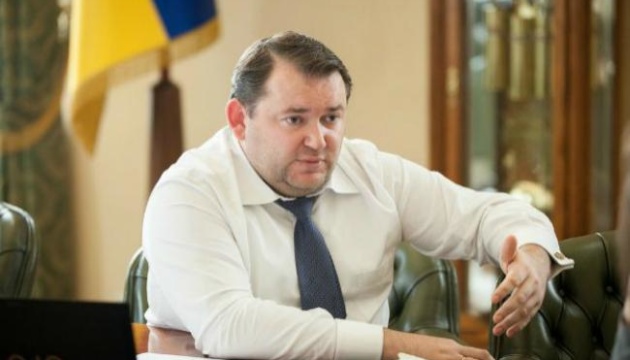 Former NBU Deputy Governor: Not more than 80 banks will remain in Ukraine by the end of 2017
Vladyslav Rashkovan, Former Deputy Governor of the National Bank of Ukraine, forecasts that not more than 75-80 banks will remain in Ukraine by the end of 2017.
On his Facebook page, Rashkovan posted a relevant outlook for the banking system development in 2017:
"A number of banks by the end of the year will total not more than 75-80 against the current 95. Some small banks will be closed due to inability to raise additional capital, some banks with frozen assets will be dissolved, others will merge – there will be maximum 5-6 agreements on consolidation of banks in the second half of the year, if their owners reach an agreement," Rashkovan wrote.
According to him, a share of the largest 20 banks will grow to 92-93% of total assets; a share of the second group of local banks will be reduced to 2-2.5%. In addition, according to the ex-deputy governor of the NBU, a share of foreign and state-owned banks (including the nationalized PrivatBank) will continue to grow (up to 82-85%), while local and Russian banks will be decreased. He also added that there will be no new foreign banks, but there will be deals on banks' assets purchase (mainly through the Russian banks' exit strategy).
iy