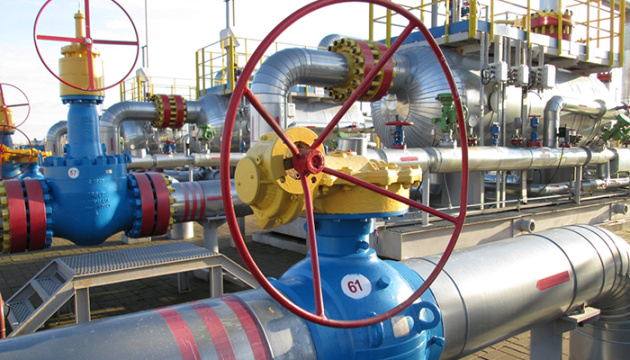 Ukraine has sufficient gas reserves till end of heating period - Vice PM Kistion
We have sufficient gas reserves in underground storages until the end of the heating season even if low temperatures last.
This was stressed by Vice Prime Minister of Ukraine Volodymyr Kistion on air at Espreso.tv, Government's portal reported.
He noted that since the beginning of the autumn-winter heating season there had been used 22% of gas reserves from underground storage facilities.
"Currently we have about 11.5 billion cubic meters of gas in underground storage facilities. At the beginning of the heating season Ukraine pumped 14.5 billion. As of January 8, we used about 22% of the reserves pumped into our underground storage facilities," Kistion said.
The Vice Prime Minister told that the situation with gas supplies was monitored daily, and there was a tendency towards reduction in gas consumption.
ish