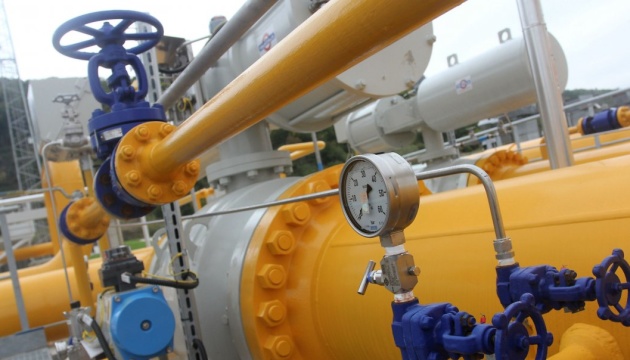 Ukraine already consumed 1.6 bcm of natural gas
Over the first ten days of 2017, Ukrainian consumers of all categories used 1.609 billion cubic meters (bcm) of natural gas, which is by 12.2% less compared with the same period last year, the press and public relations department at PJSC Ukrtransgaz reports.
In particular, Ukrainian consumers used 0.6 bcm of natural gas of domestic production, 0.4 bcm of natural gas imported from Europe, 0.6 bcm of selected natural gas from storage facilities, Ukrtransgaz specified.
A reminder that the general volume of natural gas used by all categories of Ukrainian consumers in 2016 totaled 30.3 bcm, which is by 4% less compared with the figures in 2015.
iy