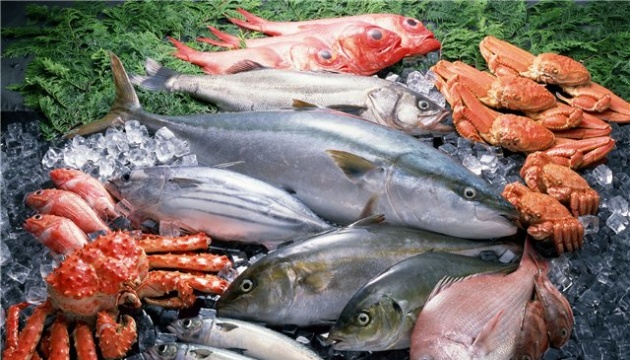 Ukrainian Food Export Board to hold Fish and Seafood Conference on February 16-17
On February 16-17, 2017, Ukrainian Food Export Board (UFEB) will hold the Fish and Seafood Conference for professionals in the field of aquaculture and fish processing, the UFEB website reports.
"More than 200 representatives of more than 120 leading companies of Ukrainian fishing and fish processing industry will participate in the conference. Among them - the manufacturers of various kinds of fish and seafood specialties, as well as companies that provide various services to the industry, including processing, storage and transportation of products and raw materials. Thus, participants will be able not only to join the discussion of the pressing problems of the Ukrainian fishing industry, but also establish beneficial business contacts," reads a report.
The conference will be held in the city of Irpin.
iy