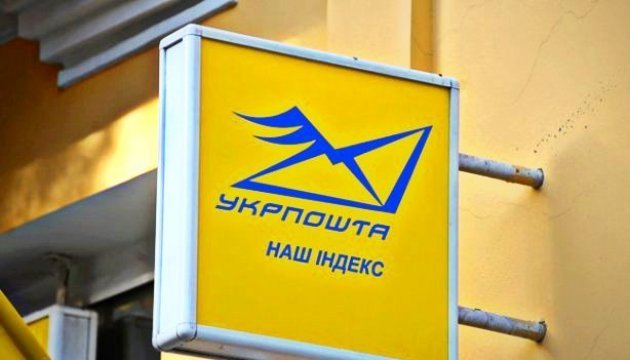 Ukrposhta plans to introduce system of telemetry to monitor postal vehicles
The state-run postal company Ukrposhta plans to introduce the system of telemetry to monitor the postal motor transport, according to a posting on the company's official Facebook page.
"Our company operates one of the largest fleets of motor vehicles in the country. - 3,600 vehicles. Ukrposhta plans to deploy a full-fledged system of telemetry to monitor vehicles (based on the current GPS devices). The task is to introduce the full-fledged monitoring over the routes, achieve cost savings and ensure maximum reliability of shipping operations, and improve the service for our clients," reads a report.
iy