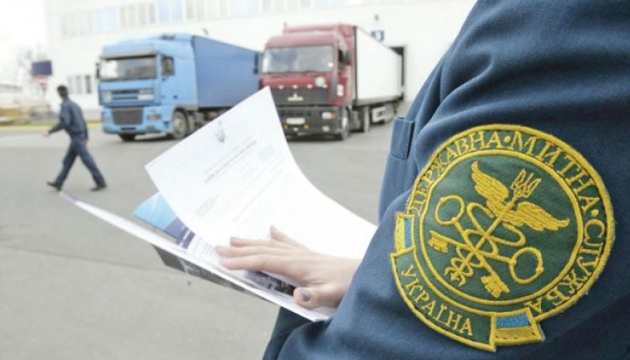 Government recommends Parliament to bring customs declarations in line with EU standards
The Cabinet of Ministers recommends the Verkhovna Rada to bring Ukrainian customs declarations in line with the EU standards.
The corresponding bill, No.5627, has been already registered in Parliament.
This bill envisages bringing transit procedures in line with the EU Common Transit Convention and the EU Convention concerning the simplification of formalities in trade in goods.
Also, the bill foresees the process of adjusting the Single automated information system of income and fee agencies of Ukraine to the New computerized transit system, which is used by the Convention parties.
iy