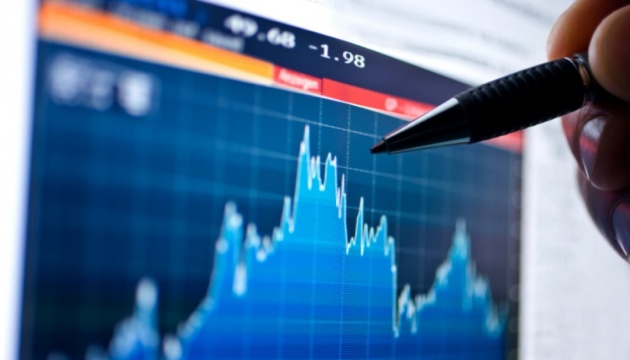 National Bank forecasts 12% inflation rate
The prices will rise by an average of 12% by the end of the year in Ukraine.
Deputy Governor of the National Bank of Ukraine Oleh Churiy said this in an interview with Ukrinform and UA|TV.
"We expect our inflation target to almost exactly coincide with the actual figures by the end of the year. The inflation rate will be on the level of 12%. This is the goal that we declared last year," said Churiy.
ol