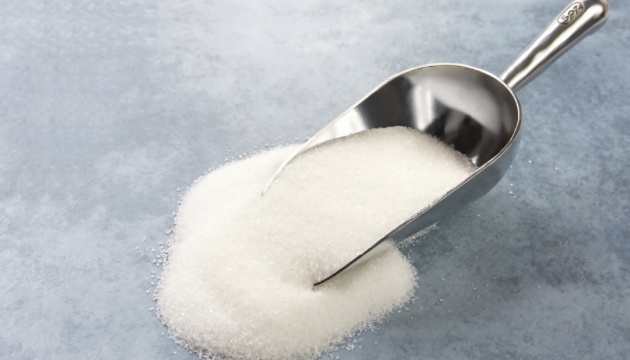 Ukrainian refineries produced almost 2 mln tonnes of sugar in 2016
As of December 20, over 1,940.1 thousand tonnes of sugar have been produced in Ukraine, according to Ukrtsukor, Ukraine's national association of sugar producers.
As of today, 16 sugar refineries still operate, while 26 have completed production. A total of 9.6 thousand tonnes of sugar are produced daily from 64.4 thousand tonnes of sugar beet, according to the association.
Since the start of the season (on August 20), sugar refineries received 13.5 million tonnes of sugar beet, of which 13.22 million tonnes of sugar were produced.
As a reminder, Ukraine produced 1.4 million tonnes of sugar during the last marketing season (September 2015 - April 2016).
iy