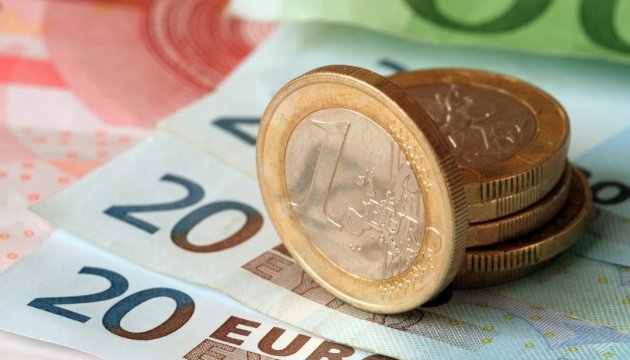 Italy to allocate 1 million euros in humanitarian aid to Ukraine
Italy plans to allocate 1 million euros of emergency contribution to Ukraine, according to a press release by the Foreign Ministry of Italy.
"Italy has approved an emergency contribution of 1 million euros [to Ukraine]," reads a report.
The contribution will be divided into two funding packages: an initial 700,000 euros for the World Food Programme (WFP) to distribute food rations and cash aid to the most vulnerable civilian population, and an additional amount of 300,000 euros will be paid to UNICEF to fund a humanitarian landmine clearance project.
Thus, the Italian contribution "will allow risk awareness courses to be provided for school and pre-school children living in areas where there are landmines, explosive remnants of war and improvised explosive devices".
iy