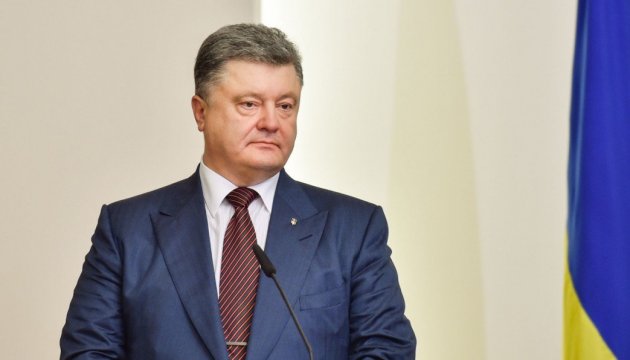 Ukraine, Lithuania agree on coordination of efforts in energy sector
Ukraine and Lithuania have agreed to coordinate efforts in the energy security sector.
The President of Ukraine said this at a briefing upon the meeting with the Lithuanian President, an Ukrinform correspondent reports.
"We have agreed to coordinate our actions in the energy security sector," Poroshenko said.
The President underlined the importance of support for the position of Ukraine "regarding the erroneous decision of the European Commission, which would allow Gazprom to increase gas pumping through the OPAL pipeline and could open the way for construction of the second stage of Nord Stream 2 pipeline."
The President is convinced that the Nord Stream 2 is devoid of any economic basis and contains only a political component, which, in his opinion, "aims to continue hybrid war, expansion, embargo on trade relations to cause economic damage to Ukraine and EU Member States."
ol