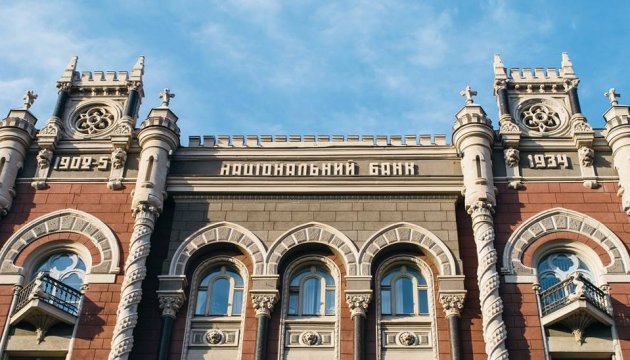 NBU comments on the November 2016 inflation figures
In November 2016, headline inflation was recorded at 1.8%. It moderated to 12.1% in annual terms, according to the press service of the National Bank of Ukraine.
"The slowdown in annual inflation (down from 12.4% in October) was due to a sharp decline in raw food inflation, which was deeper than previously expected. In the meantime, increases in administered prices were slightly higher than projected. Core inflation also increased at a faster-than-expected pace, outperforming the NBU's inflation projections," reads a report.
In particular, according to the NBU, core inflation moderated to 6.2% year-over-year. In montly terms, core inflation stood at 0.5%. The rise in raw food price slowed to 1.4% year-over-year (to 1.1% month-to-month). The increase in administered prices and tariffs accelerated to 32.8% year-over-year (to 4.0% month-to-month), driven by higher utility prices, in particular tariffs for heating, water supply and sewage tariffs. The growth in fuel prices accelerated to 18.1% year-over-year (month-to-month, fuel prices rose by 1.8%).
Also, according to the NBU, current CPI and its components' developments suggest that actual headline will be close to the 2016 year-end inflation target (12 year-over-year +/-3 pp).