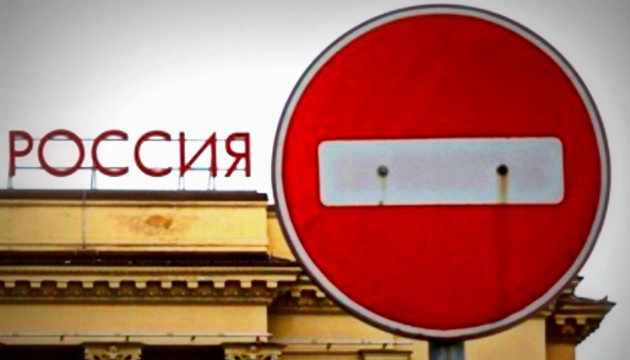 Lifting EU sanctions on Russia weakens efforts to resolve crisis in Ukraine - French foreign minister
Lifting European Union sanctions on Russia will weaken efforts to resolve Ukraine's crisis and hand a victory to Moscow.
French Foreign Minister Jean-Marc Ayrault said this on Tuesday before talks between Russia, Ukraine, France and Germany in Minsk on implementing a ceasefire accord in eastern Ukraine.
"It would weaken the objective of resolving this conflict and would be a victory to those who endangered the security of a country," Ayrault said, Reuters reported.
"Abandoning the Minsk accords would be a mistake for our strategic interests," Ayrault added.
ish