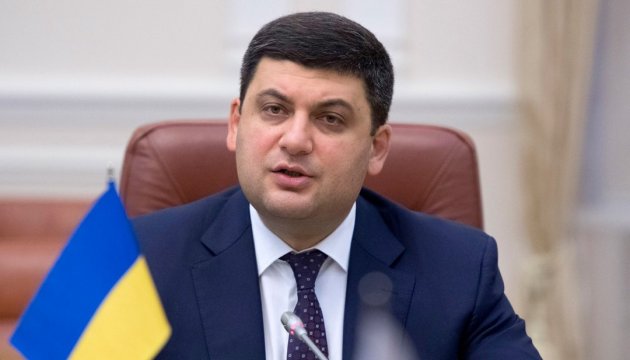 PM Groysman outlines another key priority for government in 2017
Ukrainian Prime Minister Volodymyr Groysman says that the renewal of local and national infrastructure is among government's priorities for 2017.
In a post on Facebook Groysman wrote: "Decentralization has become a real opportunity for local communities to solve the problems and issues that were always postponed because of the lack of funds and powers. We've launched the process of changes at the local level and now we're prmoting changes at the government level. The renewal of infrastructure: both local and national is one of our key priorities for 2017".
He also added that in 2014, when the reform of decentralization was launched, the government enabled local communities to use own funds for the development of infrastructure and the creation of new jobs.
iy