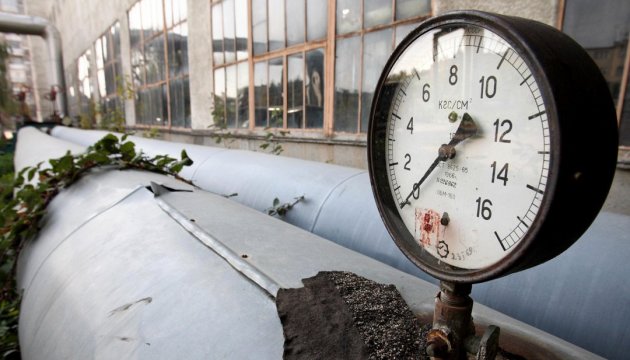 Ukraine stopped to import Russian gas year ago– Naftogaz
November 25 marks a year since Ukraine stopped to import gas from Russia.
This is reported by the press service of NJSC Naftogaz of Ukraine.
"Today, we mark a year since we stopped to import gas from Russia. This date is significant for Ukraine, because gas was the main symbol of political and economic dependence of our state on the neighboring countries just three years ago. Since the start of military aggression against our country, the issue of getting rid of this dependence has become the issue of saving Ukraine as a state," the statement reads.
It is noted that free European gas market has been forming in Ukraine, consumers get gas and heat on time and without any political concessions to Russia, while Ukrainian defense funding has been increased several times.
ol