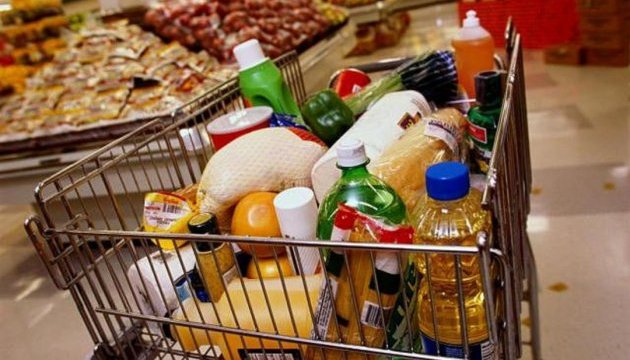 Ukrainian companies to export sugar, pork and sunflower oil to China
Ukrainian companies which participated in a trade mission to China have received the first orders from Chinese importers for sugar, pork and sunflower oil deliveries.
The press service of the Ukrainian Food Export Board (UFEB) reports this citing UFEB Chairman Bohdan Shapoval.
"We have received the first orders for pork, sugar and sunflower oil. Sunflower oil used to be delivered to China directly, while sugar and pork - via Hong Kong only. The volume of these orders is large and promising," Shapoval said.
In his words, Ukrainian dairy products are in lower demand, but still they have a chance to enter the Chinese market. According to information available to the UFEB, the Chinese market will also open for Ukrainian beef by the end of the year.
A reminder that the trade mission to China was organized with the support of the Food and Agriculture Organization of the United Nations (FAO) and the European Bank for Reconstruction and Development within the framework of ANUFOOD China 2016, one of the largest food exhibitions in the Asian region, on November 16-18, 2016.
mk