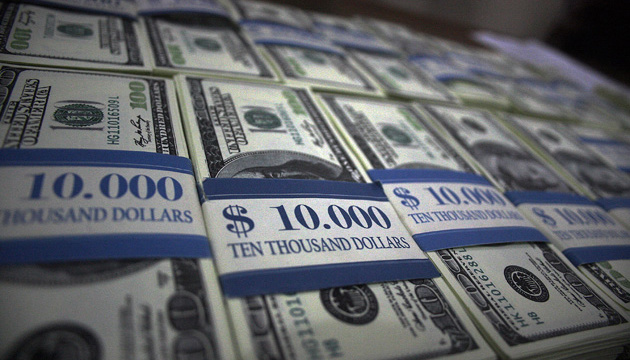 US, Britain to allocate $19 mln for introduction of e-governance in Ukraine
United States Agency for International Development (USAID) in partnership with the British Government will provide Ukraine with USD 19 million for implementation of the project "Transparency and accountability in public administration and services" aimed at combating corruption in Ukraine through e-governance reform.
U.S. Ambassador to Ukraine Marie Yovanovitch said this at the ceremony of launch of a new project in Kyiv, USAID posted on its Facebook page
"Corruption thrives in the shadows and quickly dissipates when light is shed upon it, and e-Governance and Open Data are key instruments to foster greater transparency and accountability," Yovanovitch said.
It is noted that the purpose of the project is to support the Government of Ukraine on the path of reforms in such key areas as electronic procurement, open data, and e-services.
The project also seeks to strengthen the trust of Ukrainians in the Government by ensuring transparency, accountability and providing better electronic services.
The project is implemented by the Eurasia Foundation in partnership with the Economic Development and Trade Ministry of Ukraine and the State Agency for E-governance of Ukraine.
ol