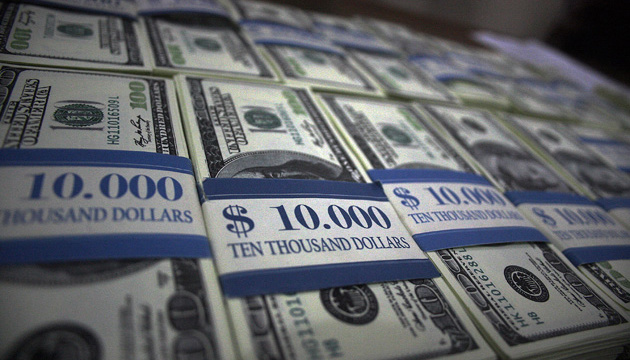 World Bank allocates $40 mln for healthcare institutions in Dnipropetrovsk Region
The World Bank has allocated $40 million for outpatient departments in Dnipropetrovsk Region, the press service of Dnipropetrovsk Regional State Administration reports.
"The World Bank's project is focused on fighting with cardiovascular diseases. New outpatient departments will be opened, and modern emergency and diagnostics departments will be created to prevent and treat them," Dnipropetrovsk Regional State Administration Head Valentyn Reznichenko said.
The project is designed for four years. The World Bank's funds will be used to renovate 39 municipal institutions in Dnipro, Pavlohrad and Kryvyi Rih. New outpatient department will be opened there and provided with necessary equipment.
A reminder that 412 family outpatient departments are operated in Dnipropetrovsk Region. They employ over 1,500 doctors and provide healthcare services for about 3.2 million residents.
mk