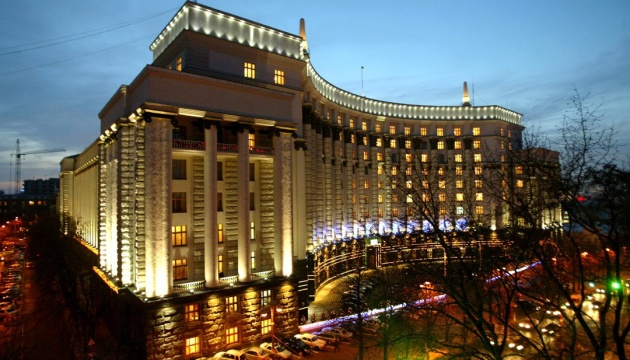 Government takes revolutionary decision: Ukraine to produce its own nuclear fuel
The Ukrainian government has approved the production of nuclear fuel and some of its components within Ukraine, an Ukrinform correspondent reports citing Ukrainian Energy and Coal Industry Minister Ihor Nasalyk who presented a relevant resolution at a meeting of the Cabinet of Ministers of Ukraine.
"The resolution provides for adopting a decision on the approval of the State Special Program of the Development of Ukraine's Nuclear and Industrial Sector until 2020, allowing for the production of nuclear fuel and its components in Ukraine to ensure supply diversification, import substitution and provision of Ukrainian nuclear power plants with domestically produced fuel in full," Nasalyk said.
A reminder that the Ukrainian Energy and Coal Industry Ministry has reported earlier that Ukraine is holding talks with potential investors to finance nuclear fuel production in the country. However, Westinghouse did not confirm this information, although the company was mentioned as a potential investor for plant construction.
Meanwhile, the ministry confirmed their intent to produce fuel for nuclear power plants within Ukraine and made a draft program.
The project is viewed as an element of reducing Ukraine's dependence on Russia in this energy sector.
mk