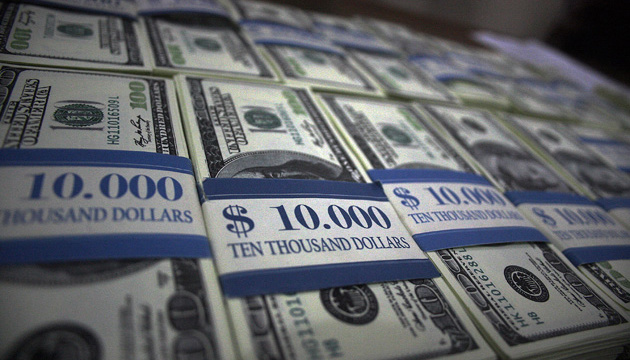 Ukrgazvydobuvannia plans to attract 3 bln in investments for own development
PJSC Ukrgazvydobuvannia plans till 2020 to attract $3 billion in investments to drill new gas wells, purchase and modernize drill units.
This was stated by Oleh Prokhorenko during the hearings of the parliamentary committee on fuel and energy complex, an Ukrinform correspondent reports.
"We're planning to drill 657 new wells until 2020. It will cost $3 billion, but these funds will be spent not only on drilling, but also for the purchase of equipment. These are the investments we should attract over the next 4 years so that to build up our own production and make gas cheaper for the population and the country," said Prokhorenko.
According to him, in the following four years it is planned to purchase 30 new drill units and modernize 32 drill units.
iy