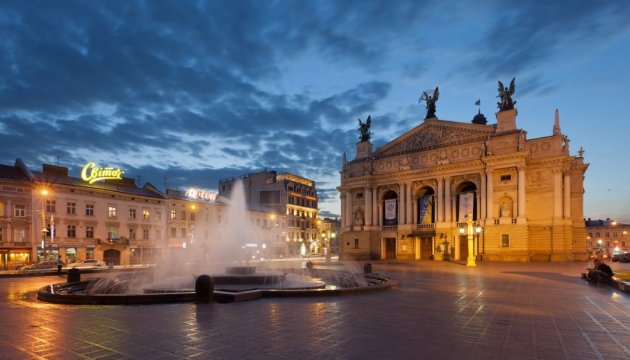 Lviv Mayor, IMF representative discuss city development prospects
Lviv Mayor Andriy Sadovy and representatives of the Lviv City Council have met with the mission of IMF's European Department experts and discussed the issues of city development and implementation of state and local investment programs, as well as the ways of overcoming the economic crisis in the country.
This is reported by the press service of the Lviv City Council.
"We often come to Ukraine, but usually stay in Kyiv as most of our negotiations are taking place there. Therefore, our today's meeting not the same as usual. Today we are here to meet with representatives of local authorities and the business community to discuss their vision of the economy, difficulties in its reforming, and ways to overcome them. We see huge potential in Ukraine. Ukrainian population is very educated. We must not stop developing and putting reforms into practice. I think that things are better in Lviv. This is facilitated by the proximity to Europe and the implementation of numerous projects for the development of the city, in particular through cooperation with business representatives," Head of mission, Ron van Rooden said.
ol