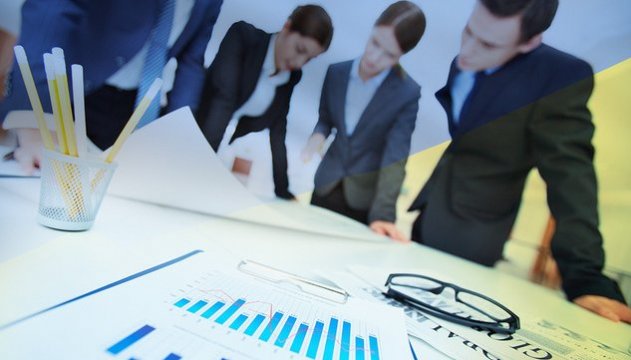 Finance Ministry planning to launch large-scale privatization in 2017
The Ukrainian Finance Ministry will start a large-scale privatization in 2017, Finance Minister Oleksandr Danyliuk told reporters after an extraordinary government's sitting on Thursday evening.
"I hope that next year we'll start a large-scale privatization, which will allow us not only to raise funds to the budget, but also enable those enterprises, which are working inefficiently, to become make effective in the private sector, which will create new jobs," Danyliuk said, an Ukrinform correspondent reports.
At the same time, he stressed that money from privatization are not used to cover social expenditures. These funds also can't be used, for example, to pay social benefits or wages, because they are used to finance the budget deficit.
"So if this year we receive not enough funds from privatization, we'll be always able to attract these funds through borrowings on the market," the finance minister added.
iy