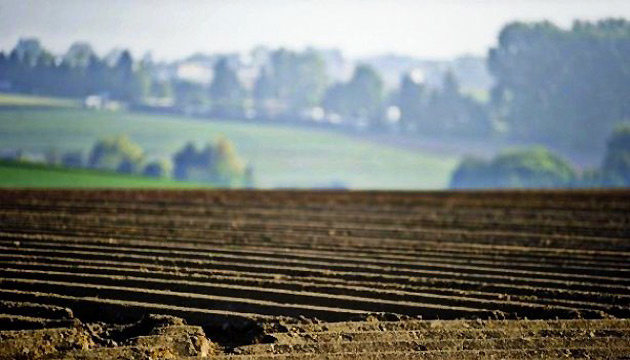 Ukraine's law extending moratorium on farmland sale comes into effect
The law to prolong the moratorium on farmland sale for one year has come into force. The text of the law has been published in the Verkhovna Rada's Holos Ukrainy newspaper on November 1, 2016.
In addition, the Cabinet of Ministers was charged with developing a draft bill on farmland turnover and submitting it to the Verkhovna Rada until July 1, 2017.
As reported, on October 6, the Verkhovna Rada extended the moratorium on the purchase and sale of state-owned farmland and farmland in municipal ownership until at least January 1, 2018. A total of 297 MPs voted in favor of the relevant bill, No.5123-1, as a basis and as a whole.
iy