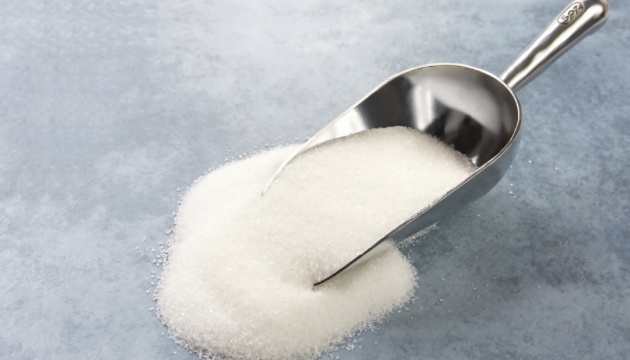 Over 1 mln tonnes of sugar produced in Ukraine
As of October 31, 1.04 million tonnes of sugar from 7.1 million tonnes of sugar beet have been produced in Ukraine.
Ukrinform learnt this from the press service of Ukrtsukor national association of sugar producers.
"As of the same period last year, we had 774.5 thousand tonnes of sugar. Qualitative figures have also changed: sugar recovery increased by 0.3%, which shows that producers improve the production system and modernize facilities," head of the analytical department at Ukrtsukor Ruslana Butylo said.
She also noted that in spite of unfavorable weather conditions in August-September, sugar producers managed to increase the volume of sugar production. The producers also noted that sugar refining process during current season is stable.
iy