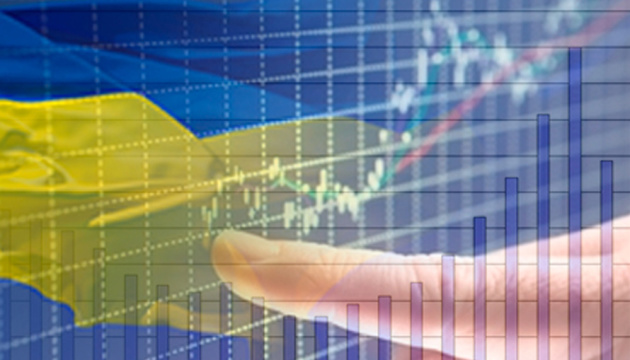 Revenues of united communities within decentralization reform grow almost seven-fold
Revenues of the united territorial communities within the decentralization reform in Ukraine have grown almost seven-fold.
Secretary of the National Council for Reforms of Ukraine, Deputy Head of Presidential Administration Dmytro Shymkiv said this at today's press conference at Ukrinform news agency.
"Seven-fold increase in revenues of the united territorial communities is the result of the decentralization reform, which is carried out by the Government and the President," he said.
He added that elections had been conducted in 25 newly-created communities in 2016.
"The Central Election Commission of Ukraine considers applications regarding holding local elections in another 164 communities. About 20% of territorial communities have taken part in the process of unification so far," Shymkiv noted.
ol