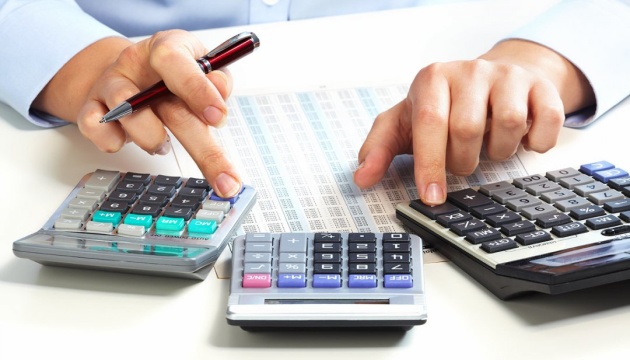 President Poroshenko calls on keeping simplified taxation system in Ukraine
Ukrainian President Petro Poroshenko says that the simplified taxation system should be preserved in Ukraine.
"It is very important that we keep the simplified taxation system at present," President Poroshenko said at the 5th session of the National Council of Reforms dedicated to the improvement of tax system, the president's press service reports.
At the same time, President stresses that this doesn't concern dishonest large companies that are trying to minimize taxation or avoid taxes.
"Our task is to raise transparency, raise its social protection and give a guaranteed prospective," President noted.
He also noted that the authorities are "partners of people" in that issue and called on the prime minister, Verkhovna Rada chairman and MPs to support this initiative.
iy