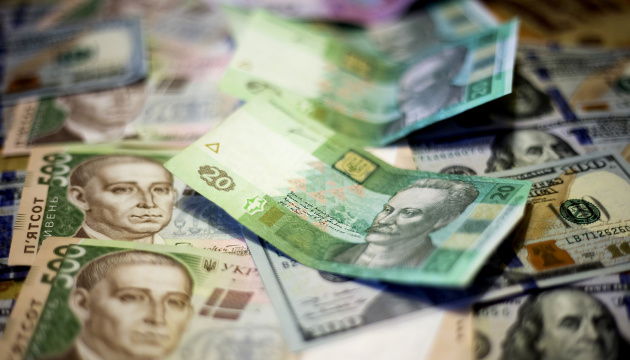 Ukraine to receive $50 mln under DOBRE program
Today, October 25, the program 'Decentralization Offering Better Results and Efficiency' (DOBRE) has been launched with the assistance of the U.S. Agency for International Development (USAID). Under this program, $50 million will be allocated for the development of territorial communities in Ukraine.
Vice Prime Minister – Regional Development, Construction and Housing Minister Hennadiy Zubko stated this at the opening ceremony dedicated to the DOBRE program launch.
"This powerful program is a part of the decentralization reform in Ukraine, which is being implemented with the support of U.S. Agency for International Development (USAID). A total $50 million will be allocated to Ukraine in 2016-2021," the minister said.
According to Zubko, the program is aimed at supporting local communities in implementing projects, elaborating new strategic plans for regions, improving the quality of services.
At present 25 consolidated communities are members of the program. Another 25 communities will be chosen in March-April 2017, and another 25 communities – in September-October 2017, Zubko said.
iy