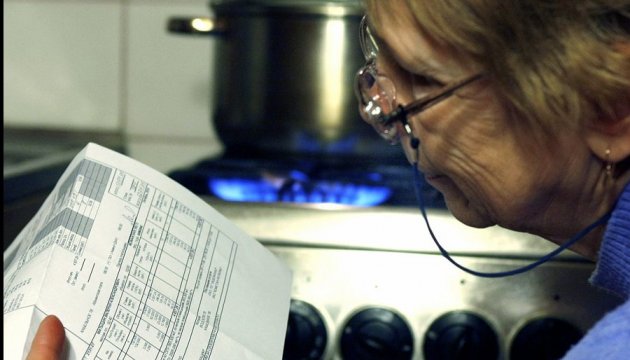 Vice PM Rozenko: Subsidies granted to 6 mln households, government expects another 2.5 mln requests
The Ukrainian government states that housing and public utility subsidies have already been granted to 6 million households and this figure is expected to rise to 8.5 million households in the near future.
Ukrainian Vice Prime Minister Pavlo Rozenko has stated this during a real-time conference with regions, related to the progress in the 2016/2017 heating season, an Ukrinform correspondent reports.
"More than 90,000 Ukrainian families applied to us last week. The number is growing. We used to have weeks when 140,000-150,000 families were applying last year. We should be ready for that," Rozenko said.
According to him, those families who have been granted subsidies will receive subsidy-based public utility bills from November 1.
mk