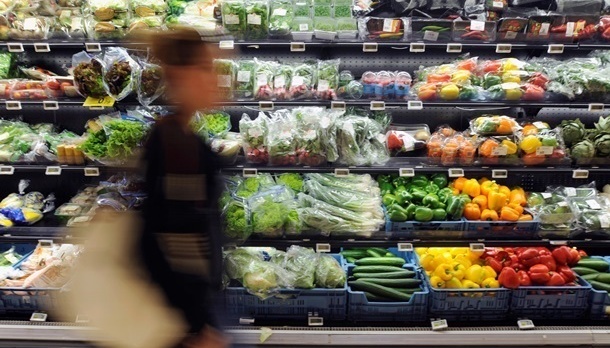 Ukraine increasing volumes of agricultural trade, says expert
According to the State Statistics Service of Ukraine, the total turnover of foreign agricultural trade of Ukraine amounted to $13.5 billion in nine months of 2016, which is by 2.3% more compared with January-September in last year, Deputy Director of the National Scientific Center ¨Institute of Agrarian Economics¨ Mykola Puhachov stated.
¨The main reason of growth in Ukraine´s agrarian trade is the increase in exports and imports with the European Union¨, Puhachov said.
According to him, the volume of agricultural exports increased by $0.1 billion in the first nine months of the current year compared with the rates in 2015.
The expert also added Asia, Africa and the EU remain the main trade areas of Ukraine, added the expert.
iy