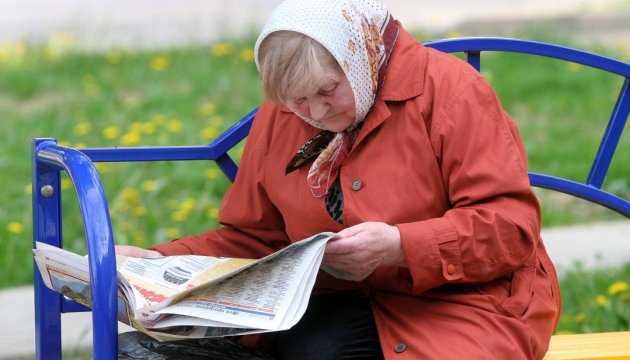 Vice PM Rozenko: Government has no plans to raise retirement age in near future
The Ukrainian government doesn't plan to raise the retirement age in the near future, Ukrainian Vice Prime Minister Pavlo Rozenko has said.
"There is no such issue [on raising the retirement age] in the Ukraine-IMF memorandum, so we have no obligations on raising the retirement age and, obviously, the government will not introduce any changes on this in the near future," Rozenko said, the government's press service reports.
According to him, it's inopportunely to speak about the increase in retirement age until life expectancy rises.
"I believe that this discussion is importunate at all until the quality of life and life expectancy rise. Only when we increase life expectancy by 7-10 years, then it is possible to argue and convince the society that life expectancy is increased and so it is necessary to increase the working-age," the official stressed.
iy