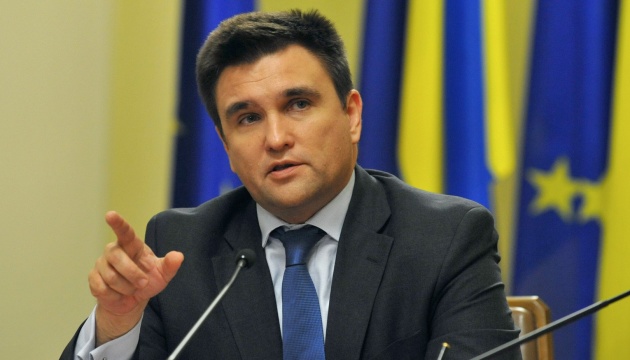 Foreign Minister Klimkin: Ukraine-Russia trade turnover not to exceed 5%
Ukrainian Foreign Minister Pavlo Klimkin says that trade turnover between Ukraine and Russia will not exceed 4-5%.
"We cannot retain previous economic ties with Russia. We will never return to a large volume of trade turnover with Russia. Earlier, the trade turnover reached 37%. Now it can total 4-5%," Foreign Minister Klimkin said on Ukrainian 112 TV Channel.
iy