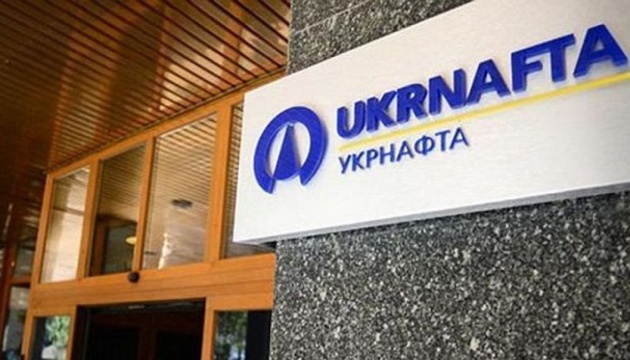 Ukrnafta's tax debt reached almost UAH 12 bln
Ukrnafta PJSC keeps accumulating budget payment debts, as reported by ZN.UA citing the press service of Naftogaz of Ukraine NJSC.
As of September 1, 2016, Ukrnafta's tax debt to the state budget (including fines and penalties charged by the Ukrainian State Fiscal Service) came to UAH 11.9 billion. The largest outstanding amount covers a rental fee for subsurface use (UAH 10.1 billion) and an overdue income tax (UAH 1.2 billion).
In particular, Ukrnafta PJSC paid only UAH 4.7 billion, or 67% of the total amount of charged tax liabilities (UAH 7 billion), to the state budget in January-August 2016.
According to Naftogaz of Ukraine NJSC, a rise in Ukrnafta's tax debt to the state budget was caused mainly by the failure to repay the debts accumulated during the change of management in 2015 and decreasing revenues due to slumping crude oil prices.
mk