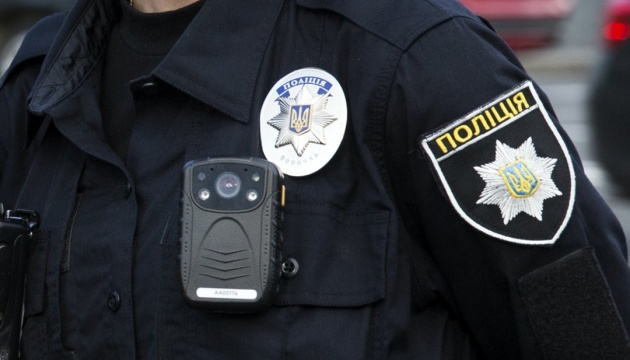 Canada to earmark over CAN$8 mln for Ukraine's National Police
Canada will allocate 8.1 million Canadian dollars (about 6.2 million U.S. dollars) to support the National Police of Ukraine.
Ukrainian Ambassador to Canada Andriy Shevchenko posted this on Twitter.
In particular, according to Canada's Minister of Foreign Affairs Stephane Dion, 6.6 million Canadian dollars will be spent on trainings of the National Police, another 1.5 million will be earmarked for the police equipment.
iy