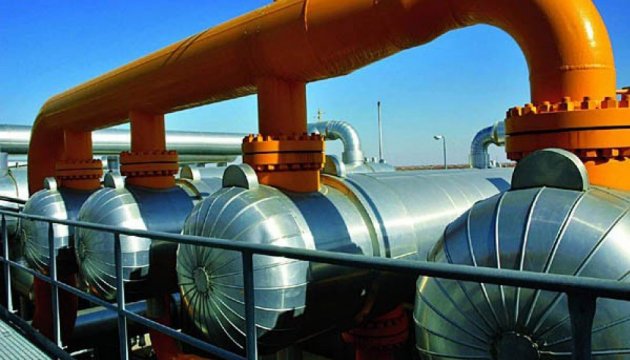 Naftogaz: Ukraine produces only one fifth of its gasoline and diesel fuel needs
Ukraine produces about one fifth of the petrol and diesel it consumes, Naftogaz Ukraine wrote on its Facebook page.
"Ukraine produces about about 1/5 of the petrol and diesel of the volume it uses. Most of that produced is accounted for for by the Kremenchuk refinery, which until recently was the only working refinery in Ukraine able to produce high-quality gasoline and diesel fuel," it said in the statement.
A reminder that this year Naftogaz moved refinery production of Euro-5 diesel fuel to Kremenchuk.
"But gasoline production in accordance with this standard will only be mastered by them late next year," the statement said.
A reminder that the state Shebelynka gas processing plant is handling production of petrol that meets Euro-5 ecological standards. Diesel fuel from the Shelebynka plant that meets Euro-4 standards is being put onto the market too.
pd