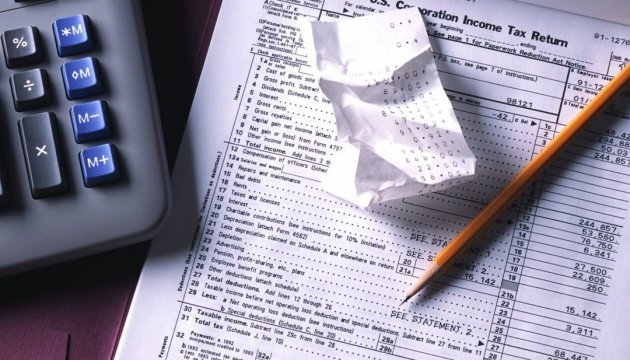 Experts regard revenue side of 2017 draft budget to be unrealistic
In the offices of financial and economic analysis in Parliament the view of the draft budget for 2017 is that there is a big risk of a 5% shortfall in revenues.
This was stated by the head of the office, Viktor Mazyarchuk, at a press conference at Ukrinform, a correspondent of the news agency reports.
"There is a high probability that planned budgetary targets will not be reached. As regards the NBU's funds, the indicator set is 41 billion hryvnyas, despite the fact that last week the head of the NBU said that next year it plans to transfer no more than 31.2 billion. That figure is overstated by roughly 10 billion, which could seriously undermine the next budget," said Mazyarchuk.
In addition, he said, there is also a risk of a shortfall in funds from special confiscation in the amount of 10.5 billion hryvnyas.
According to him, another vector of underfunding is proceeds from privatization, which are incorporated in the amount of 17 billion hryvnyas. He said actual privatization receipts were still much lower: in 2013 the figure was 1.5 billion, in 2014 it was 0.5 billion and 2015 about 200 million hryvnyas and in 2016 it is less than 100 million to date.
"So there is a strong likelihood that the plan for the revenue side will fail. If you add up all three sources then roughly 37 billion hryvnyas, or 5% of the budget, may not be funded next year," the head of the Office of Financial and Economic analysis at the Ukrainian Parliament concluded.
pd