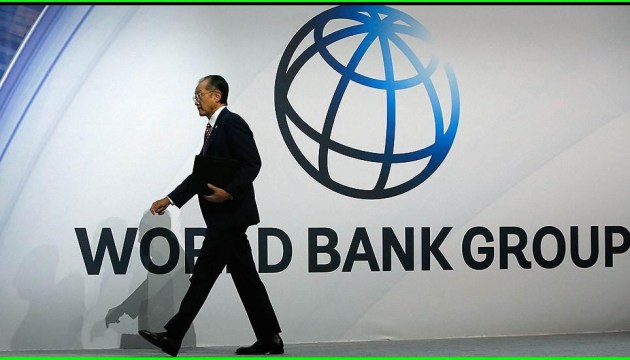 World Bank confirms Ukraine's GDP annual forecast
The World Bank forecasts that Ukraine's GDP will be 1% by the end of 2016 and 2% by the end of 2017, World Bank Economist for Ukraine Anastasia Golovach has stated at a press conference, an Ukrinform correspondent reports.
"We are leaving our GDP growth forecasts for 2016 and 2017 unchanged at 1% and 2% respectively," Golovach said.
According to her, the World Bank has recorded rather high risks for the public sector, which is connected mainly with adverse conditions on foreign markets, risks and challenges associated with situation in Eastern Ukraine and a slowdown in reforming.
In addition, to maintain stable economic growth at 3-4% in the medium term, it is necessary "to strengthen the existing reforms by more reasonable, systemic and structural reforms aimed at restoring confidence of both domestic and foreign investors."
mk