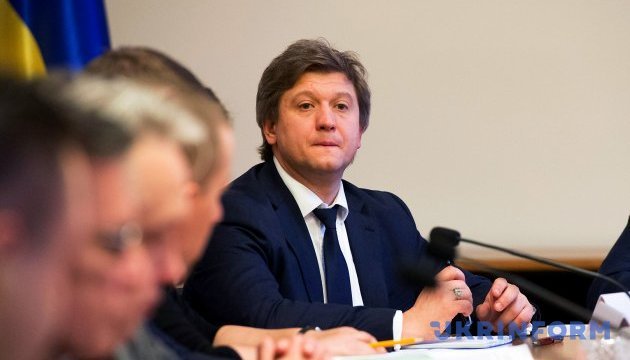 Finance Minister Danylyuk: VAT system for farmers to be scrapped in January 2017
The 2017 draft state budget does not provide for prolonging special VAT system for farmers next year, Finance Minister Oleksandr Danyluk has said while presenting the draft budget for 2017, an Ukrinform correspondent reports.
He was speaking at a meeting of the parliamentary Budget Committee. "Special tax treatment (for agrarians - editor.) ends this year, so there will be no special regime next year.
At the same time, he noted that next year the government plans to allocate UAH 5.5 bn to support small farmers.
pd