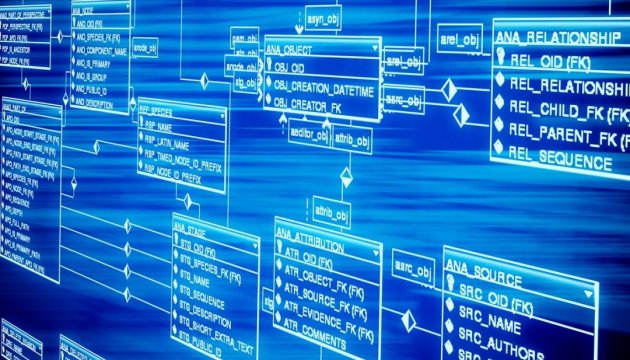 Expert's opinion: Ukraine's IT sector provides 3% of GDP
Currently, the information technology sector provides about 3% of Ukraine's GDP, and this index can reach 6% in the next four years, Global Logic Ukraine Managing Director Igor Byeda has told journalists, an Ukrinform correspondent reports.
"Ukraine's information technology market covers about $2.5 billion, which is 3% of the country's GDP. This index can double and reach 6% by 2020. The industry's growth rate has been 25-30% per annum, excluding 2014 and 2015 for obvious reasons," Byeda said.
According to him, the information technology sector has been ranked third in Ukraine's export structure and can take the second place by 2020 under positive circumstances.
Meanwhile, Ukraine has to make considerable efforts to maintain its position on the global market.
"If the information technology industry grows by 20% annually, it will just maintain its share on the world market," Byeda noted.
mk