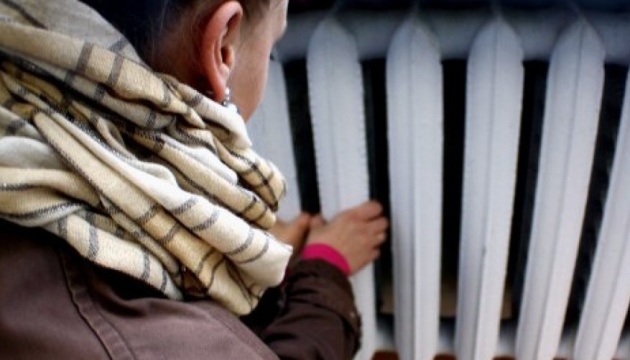 Kyiv's schools and kindergartens 90% ready for heating season - Kyiv City Administration
Educational establishments in Kyiv are 90% ready for the new heating season, preparation of other establishments is taking place in line with a schedule, Deputy Head of Kyiv City State Administration Hanna Starostenko has said.
"Out of a total number of educational institutions, which amount to 953 in the city, 382 schools and 461 kindergartens have been already prepared for the autumn-winter period. This is a good indicator. We try to prepare as soon as possible educational establishments so that our children can study in warm and cozy classrooms with the start of the cold weather," Starostenko said, the press service of the city administration reports.
She also stressed that this year the city government allocated enough funds for preparation for the heating season and carrying out energy efficiency events.
According to her, this year UAH 138.7 million was earmarked to educational establishment for preparation for the autumn-winter period, and energy efficiency measures are carried out in over 200 schools and kindergartens.
iy