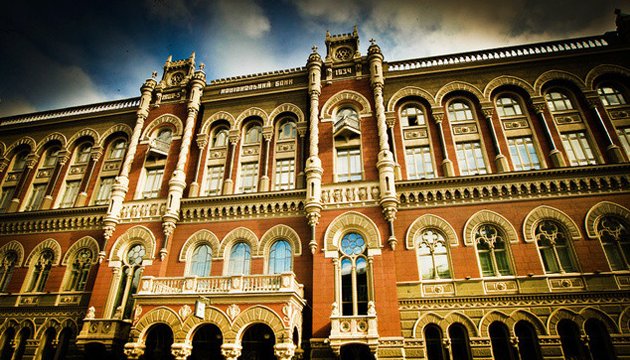 NBU supports development of financial technology in Ukraine
The National Bank of Ukraine is interested in further development of high-tech financial market in Ukraine as it will positively influence the implementation of Cashless Economy project.
Director of Payment Systems and Innovative Development Department Serhiy Shatskyi said this during a round table of central bank, the NBU press service reported.
"NBU is committed to assist the Ukrainian payment market to become mainly cashless; for that end, latest financial technology must be useful. Therefore, we try to keep open the dialogue with market, - mentioned Director of Payment Systems and Innovative Development Department of the NBU," he said.
In the meantime, the NBU representative stressed that NBU also supports prompt adoption of Draft Law No. 4117 On Amendments to Certain Legal Acts of Ukraine on Liberalization of Cash Operations by the Verkhovna Rada of Ukraine.
The objective of the mentioned draft law is to ensure considerable reduction of costs incurred to acquire and service payment transaction registers (PTR) that allows carrying out cost-effective fiscalization of all available transactions related to receipt of cash or its analogues to pay for goods and services.
"Implementations of principles of this draft law will enable entrepreneurs to cut the indirect costs and simplify the receipt of payments by using both fiscal terminals of such devices as tablets, smart phones, laptops and computers," he mentioned.
ish