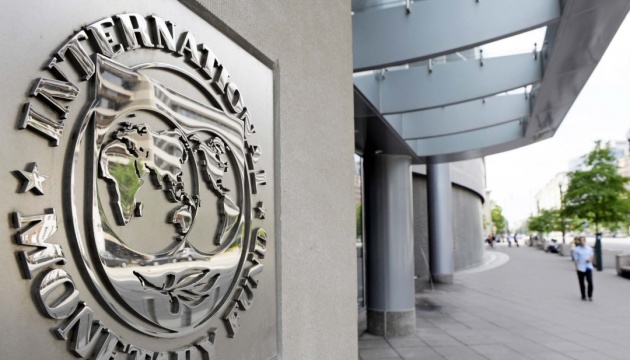 IMF forecasts inflation level in Ukraine in near future
According to the IMF, after the completion of the second review on Ukraine a significant decrease in the level of inflation to 13.5% is expected in the country by the end of this year.
This has been stated in the IMF report; its text is available in the publications of the Ukrainian media.
"Inflation reached 38% in 2015 (as it as forecasted in the first revision). It is envisaged that inflation decreases rapidly to 13.5% in 2016," reads the document.
A decline in inflation to 6% is predicted in the medium perspective due to persistent economic indicators and fuel prices.
ish