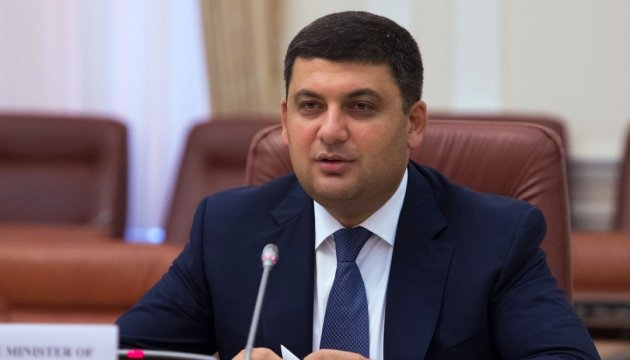 PM Groysman promises full energy independence in 4-5 years
Ukrainian Prime Minister Volodymyr Groysman states that Ukraine can become energy independence in 4-5 years.
"Energy efficiency is among Government priorities for the next year. It has two components. Firstly, we have to become energy independent. We have to increase own production of Ukrainian gas, which had been destroyed in the last decades. We will become fully independent in 4-5 years and will not buy resources for foreign currency," Groysman said.
The second component of energy efficiency is the efficient use of resources, the prime minister said.
"The Energy Efficiency Fund, the law which should be adopted by the Verkhovna Rada, will become a tool in achieving energy efficiency. We will attract [UAH] 800 million from the budget, and another EUR 100 million will be raised from abroad. This means, UAH 3-4 million can be attracted," Groysman said.
iy