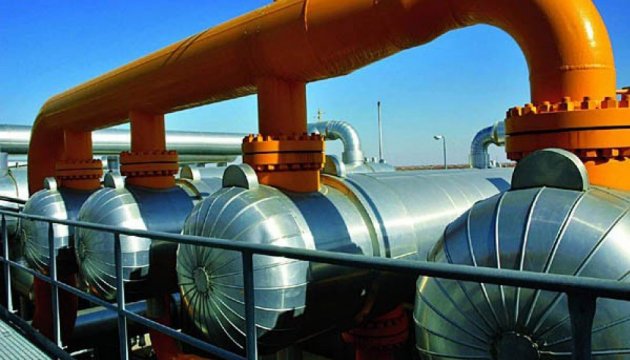 Naftogaz: Stocks of gas in Ukrainian storage facilities are Europe's third-largest
Ukraine has Europe's third-largest stocks of gas in storage facilities. The proved stocks of Ukraine are 600 billion cubic meters.
This was posted on Facebook page of Naftogaz of Ukraine.
"Only Norway and the Netherlands have larger stocks of gas among the European countries than we do, therefore Ukraine has significant potential for domestic production growth. The proved stocks of Ukraine are 0.6 trillion cubic meters, equal to stocks of Vietnam, but larger than 0.4 trillion cubic meters of Brazil," the statement reads.
As noted, Ukraine is ahead of, for example, Argentina, Peru, Bolivia, Pakistan, Syria, Germany, England. The greater proved stocks are possessed by Canada, the US, Russia, Kazakhstan, Uzbekistan, Turkmenistan, Azerbaijan, China, India, Iran, Algeria, Australia.
ol