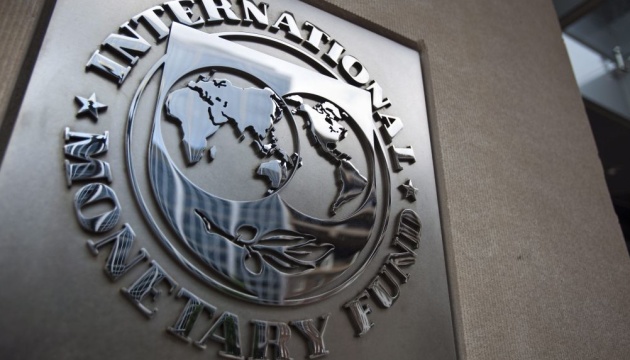 IMF to consider allocation of tranche to Ukraine on Sept 14
The International Monetary Fund will consider the allocation of a new tranche to Ukraine on September 14.
This is stated on the website of the organization.
According to the updated agenda, the second review under the Extended Fund Facility will be held on September 14. In addition, the Fund will assess the effectiveness of the stand-by arrangement.
President of Ukraine Petro Poroshenko has already said he expects a positive decision from the International Monetary Fund.
"Following my conversation with Christine Lagarde, the International Monetary Fund put consideration of the next tranche to Ukraine on the agenda for September 14. I hope for a positive decision," he wrote on Facebook.
ol