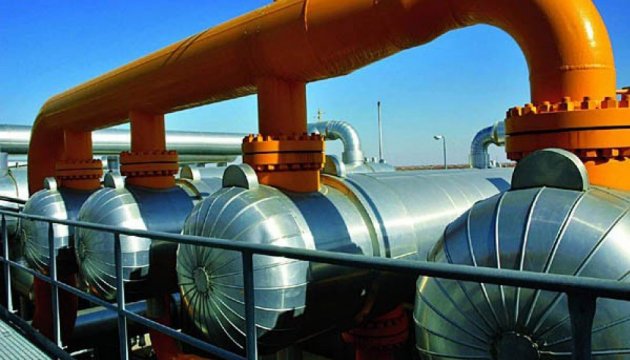 Ukraine continues to cut natural gas consumption
In the first half of 2016, Ukraine consumed 17.153 billion cubic meters of natural gas, which is 2.164 billion cubic meters less compared to the same period last year, the press service of the Ukrainian Energy and Coal Industry Ministry reports.
According to the ministry, Ukraine's natural gas consumption was 19.317 billion cubic meters in the first half of 2015.
In January-June 2016, Ukraine's industrial sector reduced natural gas consumption by 22.2%, households and budget-funded institutions - by 8.4%, heating enterprises - by 6.9%. In general, engineering and manufacturing natural gas consumption increased by 7.4% during this period.
mk