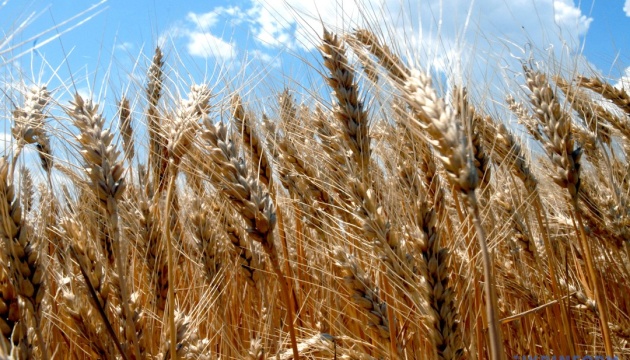 India to import 52,000 tons of Ukrainian wheat in September
Indian importers have bought 52,000 tons of wheat of Ukrainian origin in recent weeks.
This is reported by Agrochart information resource.
As noted, the specified volume of grain will be supplied in September this year.
Agrochart reports that similar shipments have been already carried out this year – 52,100 tons of wheat were imported to India from Ukraine in July this year, 90,000 tons of wheat were imported in August this year.
ol